NAS6404D19, NAS6404-D19, Aircraft Titanium Bolt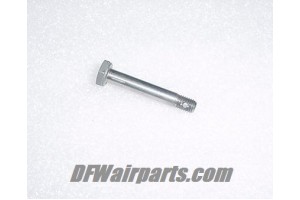 Aircraft Titanium Bolt.
Bolt specs are:
P/N NAS6404D19
Thread size 1/4-28
Diameter is 1/4"
Length is 1 9/16"
Grip length is 1 3/16"
shank drilled for safety wiring

NEW / nos. If certification is needed, our company's C of C is available upon request, (please contact us if you have any questions prior to making a purchase).
Condition Code
Condition
NS